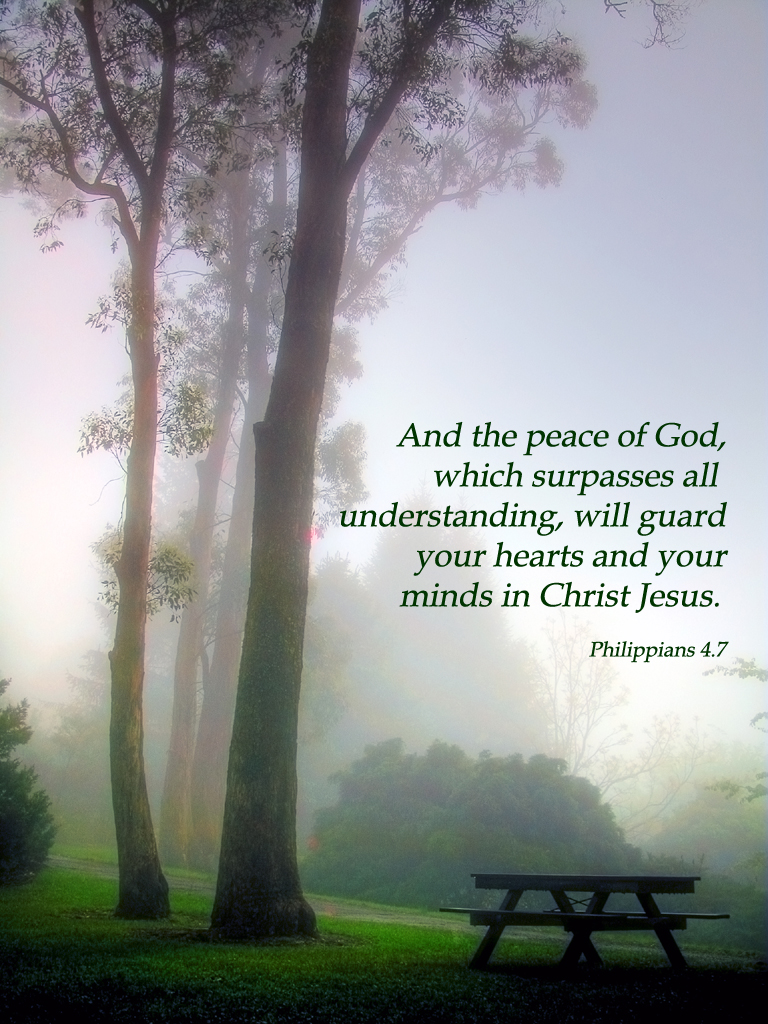 A few weeks ago, I was rather distraught. Couldn't make sense of anything, suffered from a continual feeling of resentment and a heightened sense of injustice. There was a constant battle within. As I spoke to a wise old person that I know, he asked me, "Who disturbs you, God or Satan?"
Think about it.
No matter what happens, one's response is purely one's own prerogative. We have absolute power over our heart and mind- through the grace of God.
"And then the peace of God, which transcends all our powers of thought, will be a garrison to guard your hearts and minds in union with Christ Jesus." Phil 4:7.
Does this mean we have to be emotionally callous? No. Merely, disengaged. The former quality makes one apathetic while the latter allows one to be empathetic.
So no matter what gets thrown our way, no matter who behaves like what, we have to protect our mindset and our heart. We cannot allow negativity to take root inside of us and this comes only with emotional disengagement. This comes in turn when one adopts the principle of "Love one another" (John 15:17) . Jesus taught us to love our neighbour as our-self and this means we will not be overtly critical of the other nor overtly generous with our-self. This is the meaning of emotional disengagement- to not have irrational affinity towards anyone thing or any person (including our self) but generous, genuine, unconditional love for all.
So neither God nor Satan disturb us but we ourselves do.
God meant for us to have control over our peace of mind. So with his grace, lets get that back from Satan.