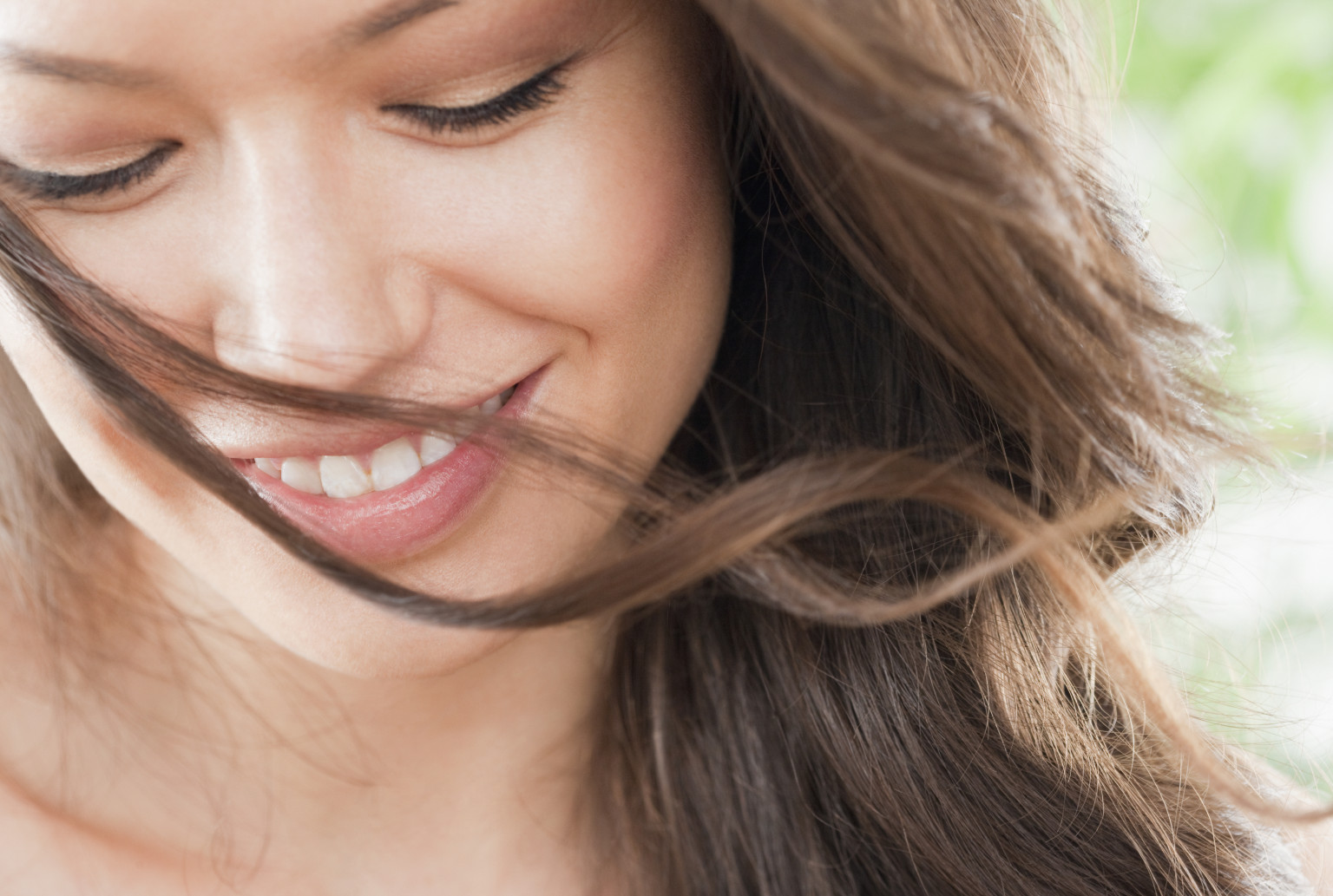 Being of a "marriage-able" age, I v sought and received all sorts of wisdom. But the one piece of advice which struck me the deepest came from a well meaning friend on finding "the one".
He said, "Close your eyes and imagine your life together".
And when I did, I felt all anxiety melt away. I no longer needed to do the figuring of what sort of guy would make me happy. I just had to imagine "happy". As simply as that. In that moment I realized,for the first time, that all along, fear gripped me when I thought "marriage". Fear of dysfunction, of quarrels, of failures, of blaming, of narrow mindedness, of loss. I was stunned- here I was, actively focused on preparing myself for a good marriage and yet, I was only looking forward to all the wrong things. I was focused on what I didnt want rather than on what I did want. Being a self-help-book junkie and Jeremiah 29:11 believer, I was properly shocked at the self-realization.
After that knock out moment, my energy level, vibe toward marriage has gone to a positive high. I feel joy in my being and the tranquility of peace in my heart now.
I had forgotten the first step, closing my eyes and imagining. But never again.
Here is the marriage I am imagining now- The two of us connected to God and hence complimenting, completing each other. My prince charming is an Ephesians 5 man who by his Christ- like love will help me be a proverbs 31 woman :) My dream for the success of our marriage is for the two of us to bear the fruits (Galatians5:22 ) so our children, family and community may live John 10:10 style.
Jeremiah 29:11
I say this because I know the plans that I have for you." This message is from the
Lord
. "I have good plans for you. I don't plan to hurt you. I plan to give you hope and a good future.
Galatians 5: 22

But the fruit that the Spirit produces in a person's life is love, joy, peace, patience, kindness, goodness, faithfulness,
23

gentleness, and self-control. There is no law against these kinds of things.
John 10:10
A thief comes to steal, kill, and destroy. But I came to give life—life that is full and good.